Interdisciplinary Human Rights Initiative
The Interdisciplinary Human Rights Initiative (IHRI) of the College of Arts and Letters (CAL) at San Diego State University (SDSU) supports and promotes human rights research and education at SDSU, as well as opportunities for engagement with human rights organizations in San Diego County and in the San Diego-Tijuana binational area and beyond.
The Certificate in Human Rights (open to all majors) and the films and speaker series organized by IHRI enrich students' educational experience and awareness of pressing human rights issues that we face locally, nationally, and globally.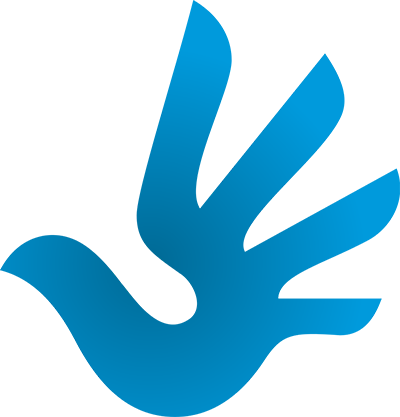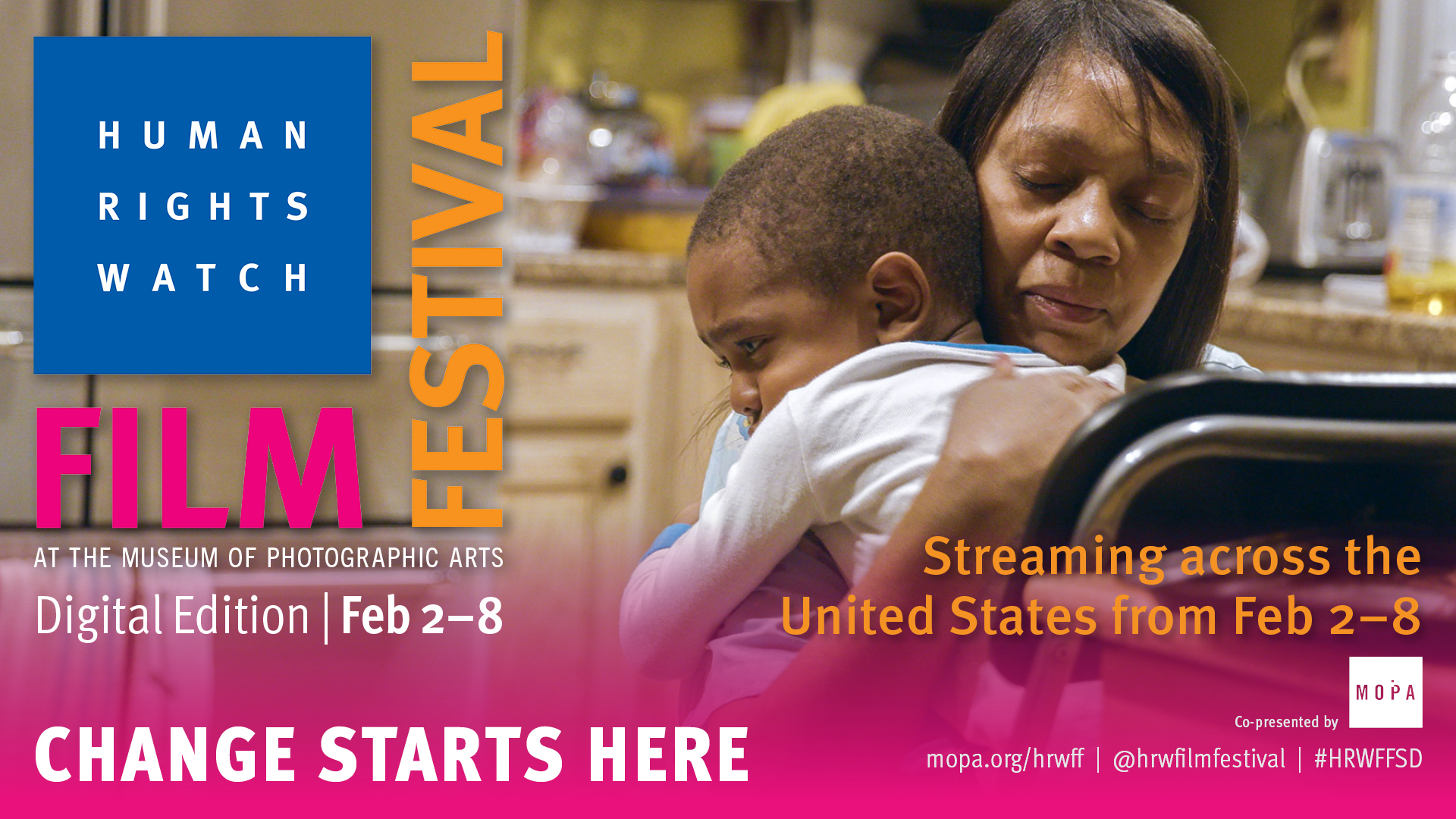 Human Rights Watch Film Festival - San Diego Digital Edition, February 2-8, 2021
The IHRI is proud to serve as a community partner of the Human RIghts Watch (HRW) Film Festival in San Diego. The HRW Film Festival brings five compelling films via virtual screenings you can view any time between February 2 and 8, as well as live discussions with filmmakers, journalists, human rights advocates and researchers on specific dates. For film descriptions, tickets, and to reserve spaces at the live Q&A sessions, visit www.hrwfilmfestivalstream.org

Certificate in Human Rights
Expand your understanding of human rights
in a range of evolving social and regional contexts
through this meaningful course of study.

Volunteer Opportunities with JFS
There are many ways to stay involved with Jewish Family Service, in person or remotely, and give back to our community during these challenging times.
Learn more about these opportunities.