About the Center
The Center for Human Rights of the College of Arts and Letters (CAL) at San Diego State University (SDSU) supports and promotes human rights research and education at SDSU, as well as opportunities for engagement with human rights organizations in San Diego County and in the San Diego-Tijuana binational area and beyond.
The center offers a Certificate in Human Rights that is open to all majors. It seeks to expand the understanding of human rights in a range of evolving social and regional contexts through a meaningful course of study. The films and speaker series organized by the center enrich students' educational experience and awareness of pressing human rights issues that we face locally, nationally, and globally.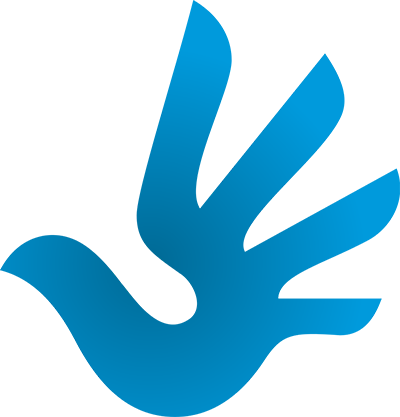 Upcoming Event
Join us for a roundtable discussion featuring three world-renowned experts: Grace Cheng (Director of the Center for Human Rights), Gregory Daddis (USS Midway Chair in Modern U.S. Military History), and Pierre Asselin (Dwight E. Stanford Chair in U.S. Foreign Relations) on Thursday, Sept. 2, at 4 p.m.
The panel will comparatively assess the end of America's wars in Vietnam (1975) and Afghanistan (2021). A Q&A session will follow the discussion.

New SDSU Library Collection on Human Rights
Human Rights Studies Online
is a research and learning database providing in one place comprehensive, comparative documentation, analysis, and interpretation of major human rights violations and atrocity crimes worldwide. The collection is growing to include 75,000 pages of text and 150 hours of video that give voice to the countless victims of human rights crimes in the 20th and early 21st centuries.



"Borders, Migration, and Detention
in the Americas" Course
Course taught by Professor Kate Swanson,spent the spring 2021 semester studying conditions at the U.S./Mexico border.

Student Testimonies
Students share their insights on how the Interdisciplinary Human Rights Certificate Program inspires forward thinking.
Read the story.
Opportunities

Committed to Social Responsibility and Workers' Rights?
Apply for the Fair Labor Student Committee of the Fair Labor Association: Due August 30.

Volunteer with JFS
There are many ways to stay involved with Jewish Family Service, in person or remotely, and give back to our community during these challenging times.